Microdermabrasion & Custom Chemical Peels
Microdermabrasion is a light cosmetic procedure that uses a mechanical medium for exfoliation to remove the outermost layer of dead skin cells from the epidermis. It is a non-invasive procedure that is performed in-office by a licensed skin care professional. The vacuum pressure and speed are adjusted depending on the sensitivity and tolerance of the skin. Microdermabrasion is often compared to the feeling of a cat licking the skin- a rough but gentle texture. Typical microdermabrasion facial sessions can last 60 minutes. Minimal to no recovery time is required after microdermabrasion and most people immediately return to daily activity after a session. Makeup and non-irritating creams can usually be applied within a few hours or right after microdermabrasion. Since there is an often immediate increased minor skin sensitivity after microdermabrasion, irritating products like glycolic acids, Alpha Hydroxy Acids, or Retinoid products are to be avoided right after the procedure.
Microdermabrasion and Chemical Peels are a wonderful part of a full skin care regimen. Like exercise, for our bodies, regular treatments will help to condition the surface of the skin. These two particular services also aid the Skin Rejuvenation by exfoliating and softening the skin thus allowing the maximum penetration into the deeper layers of the skin. Both procedures rid you of dead skin that has accumulated over time. It assists in keeping pores the proper size and helps keep wrinkles from forming. Your skin will never feel so fresh. A microdermabrasion or "lunch-time" peel is a perfect and inexpensive way to keep your skin looking smooth and youthful!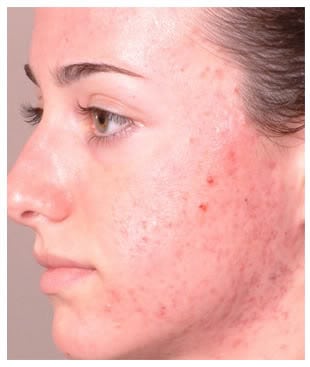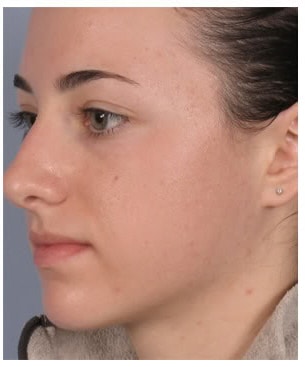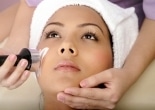 Microdermabrasion & Custom Chemical Peels
"Complementary consultations available."
Balance Medical & Day Spa offers the premier microdermabrasion to our clients in Irmo, Columbia, and Chapin, SC. Flawless skin is our goal! Call or use our contact form to set up a consultation and get back to feeling and looking great.