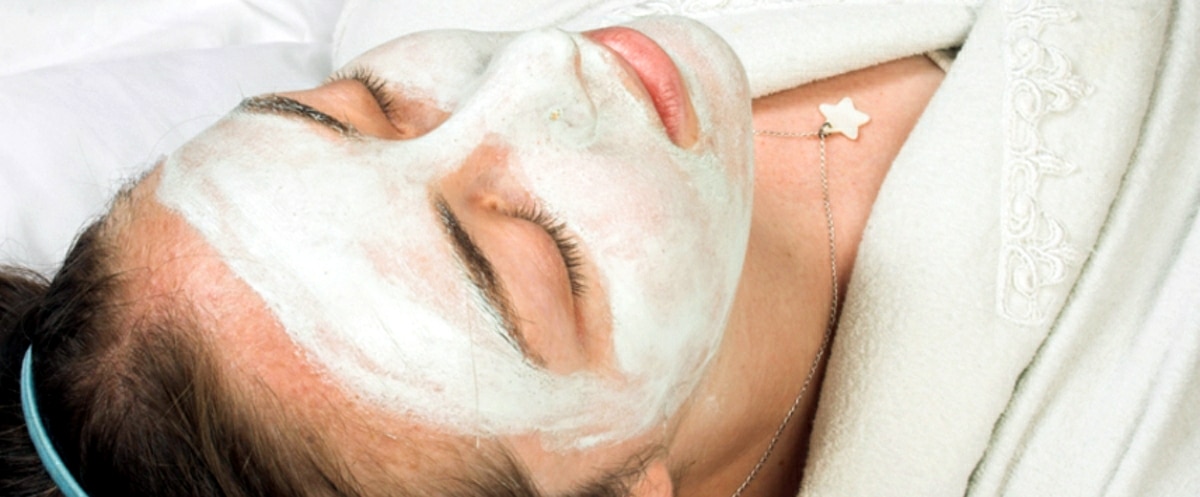 Balance Signature
This European style Facial is customized to your specific needs. Includes analysis, deep pore cleansing, exfoliation, extractions, facial massage, & masque.
Prices:
30 Mins $50
60 Mins $75
Diamond Microderm
This custom facial incorporates Microdermabrasion, a mechanical exfoliation. Improvement in texture & appearance in skin is seen after first treatment.
Acne Clearing
An absolute must if you have breakouts, clogged pores or blackheads. Enjoy the basics of our custom facial with extractions & peels.
Anti-Aging Renewal
Created for skin that's showing signs of aging, this facial works to firm, lift, tighten, & smooth your skin.
Detoxifying Defense
This deep cleansing & exfoliating facial helps to purge impurities. A detoxifying chemical peel with activated charcoal finishes this defense against toxins.
Add-ons
Prices:
Microderm Blast $15
Chemical Peels $25
BOOK NOW
It is easy to make an appointment at Balance Medical & Day Spa simply call us or use our contact form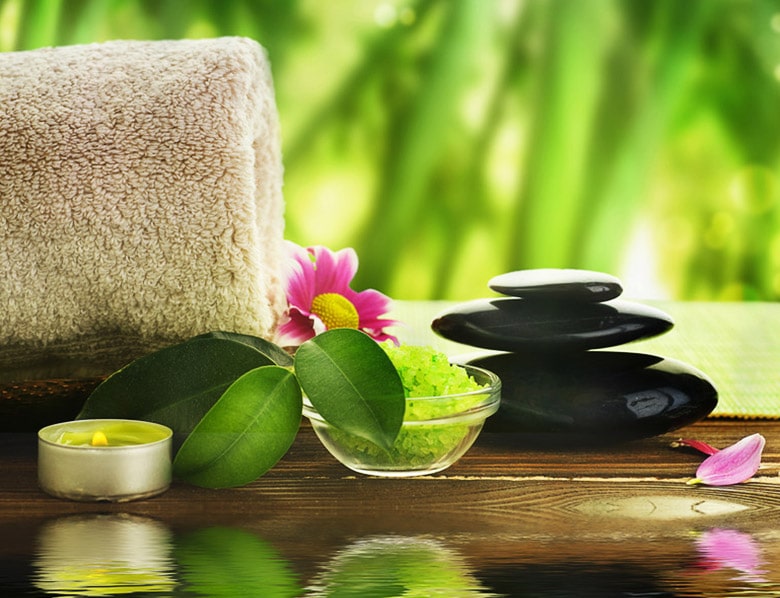 We offer a full range of facial services that cleanse and keep your skin healthy. Our body treatments include a wide variety of scrubs and wraps that leave you feeling fresh and clean. As a bonus we now offer sunkissed spay tan services!
Benefits Of Facials Include:
Rehydrates Skin
Unclogs Pores
Improves Texture & Tone
Detoxifies Skin
Increase Circulation
Reduces Stress