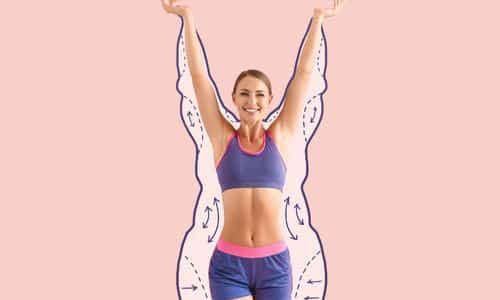 Try The New Weight Loss Shot Sweeping The Nation!
Semaglutide - The Weight Loss Shot What is Semaglutide? Semaglutide is a weight loss medication received by weekly injection Semaglutide is FDA approved for weight loss Semaglutide is more effective than all prior weight loss medications! How Does Semaglutide Work? Slows down stomach emptying so that after eating, you feel full longer Suppresses appetite and food cravings (on average patients eat ~30% less) Lowers blood glucose levels (without making glucose levels too low)
New!
BALANCE AFFORDABLE LAB PANELS
Custom testing available as well! Let us know what you need!
ANNUAL HEALTH PANEL $189                              
This test will include your metabolic panel, lipid panel, thyroid panel along with CBC
COMPREHENSIVE FEMALE PANEL $299               
Our comprehensive female panel will help you recognize and address hormone imbalances as well as the overall condition of your health. This panel is designed for women at all stages of their life to help them make informed decisions about their healthcare goals. It includes blood counts, a metabolic panel which includes kidney and liver functions, female hormones, thyroid, heart health, and nutritional status
COMPREHENSIVE MALE PANEL $250                   
This panel will provide men with a wide range of tests designed to give them a broad overview of their health. It includes blood counts, metabolic panel which includes kidney and liver functions as well as heart health and hormone information. Men will also receive a PSA test designed to evaluate prostate health.
METABOLIC PANEL $49                     
The Comprehensive Metabolic Panel (CMP) includes 14 essential tests that are typically requested by your doctor as part of a routine check‐up or annual physical.  This panel gives you or your doctor a clearer picture of your overall health.
THYROID PANEL $99                         
A thyroid hormone panel screens for thyroid function and can help diagnose potential thyroid disease by examining your body's production, levels, or usage of the different thyroid hormones.  There are two types of thyroid and thyroid hormone-related disorders:
Hypothyroidism (underactive thyroid) – symptoms may include fatigue, weight gain, a short attention span, and numbness or cold intolerance.
Hyperthyroidism (overactive thyroid) – symptoms may include weight loss, persistent vomiting, increased blood pressure, hair loss, or a persistently fast heart rate.
DIABETIES SCREENING $39              
The Hemoglobin A1c Test is a valuable measure of the overall blood glucose levels over a period of time (2‐3 months). This test can be used to help detect pre‐diabetes and diagnose diabetes.  If you're diabetic, this test can help determine if your disease is under control.
ADD VITAMIN B12 LEVELS $45                    
ADD VITAMIN D LEVELS $60                        
Medical Weight Loss And Day Spa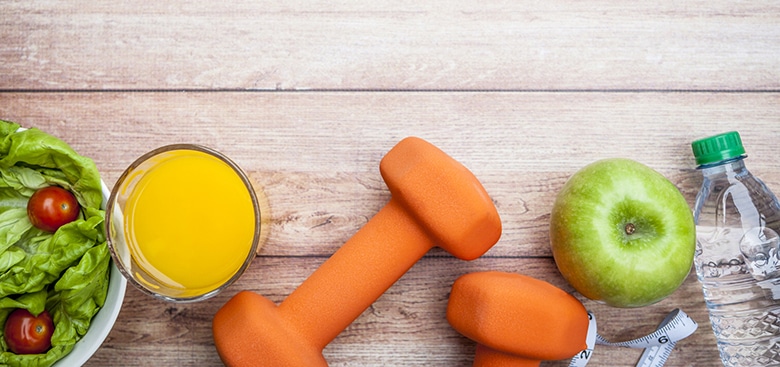 Weight Loss
We offer weight loss programs to get you from where ever you are to where you want to be. From traditional weight loss programs to B12 injections, we have you covered.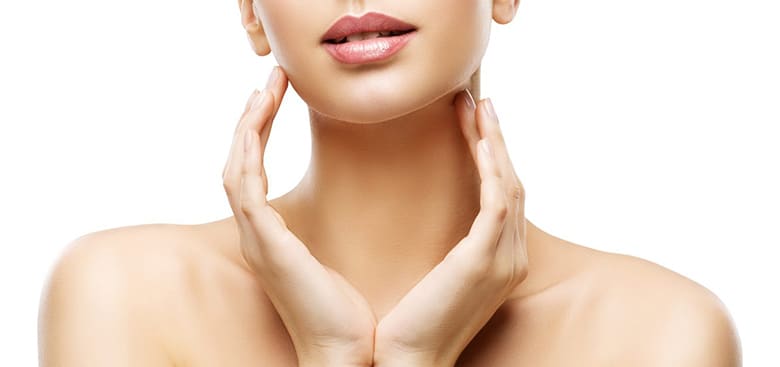 Get Great Skin
We offer a wide range of services and products to help you get the skin you've always wanted. From Botox to microdermabrasion to skin rejuvenation, a visit to our office will have you looking and feeling great.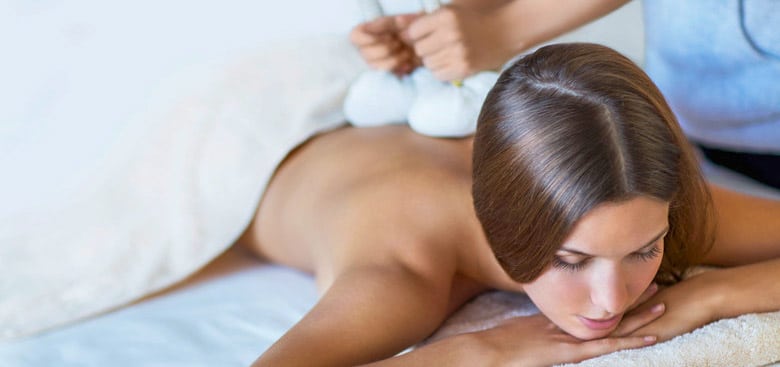 Spa Services
Bring back your balance with our premier spa and massage therapy services. Restore & renew your body with our deep tissue & neuromuscular massage and other spa treatments.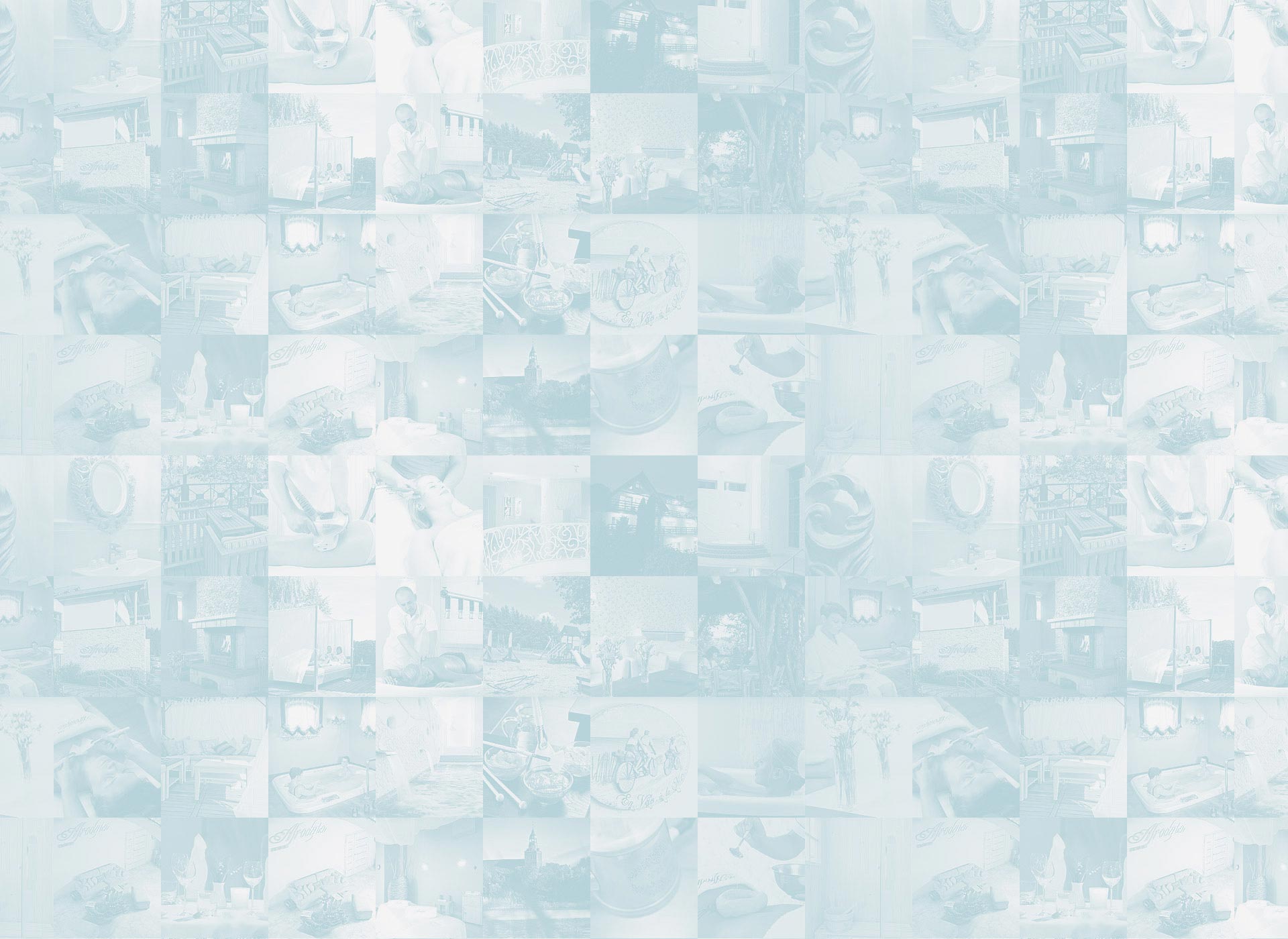 WELCOME TO BALANCE
MEDICAL & DAY SPA
The owners of Balance Medical & Day Spa have created an atmosphere to enable the ultimate relaxation experience. We invite you to escape from everyday life while being pampered by our friendly staff. We hope you enjoy your time here, and Find Your Balance!
Please arrive 10 minutes before your scheduled appointment to ensure that you receive full services. Spa services may require paperwork. Please turn off cell phone before entering the spa for the ultimate relaxation for yourself and others. As a courtesy to our providers, we require 24 hours notice for the cancellation of all appointments. If you cancel within 24 hours, there will be a $25 fee per appointment applied. This must be paid in full before booking your next appointment. Thank you very much for your business, we look forward to seeing you for your appointment. All spa appointments must be held with a credit card. We accept Major Credit Cards, Checks, Spa Finder & Balance Gift Certificates. Balance gift certificates are available in store and online.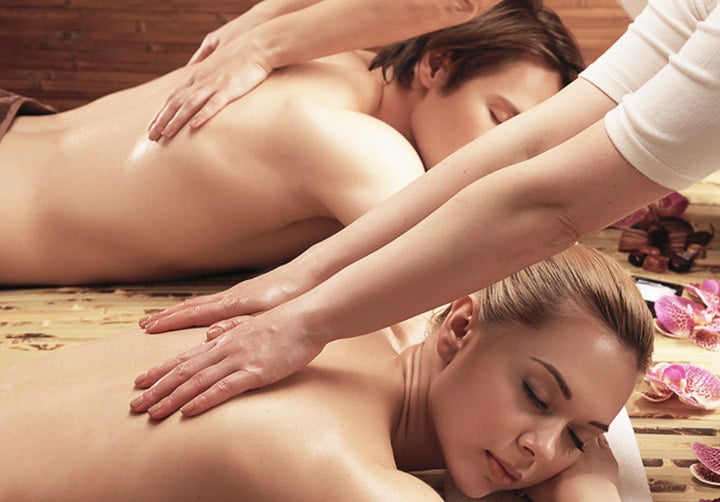 Balance Signature Massage
$5030 Mins
---
Our signature massage is the ultimate stress melting experience. Soothing Swedish massage techniques will put your mind & body at ease.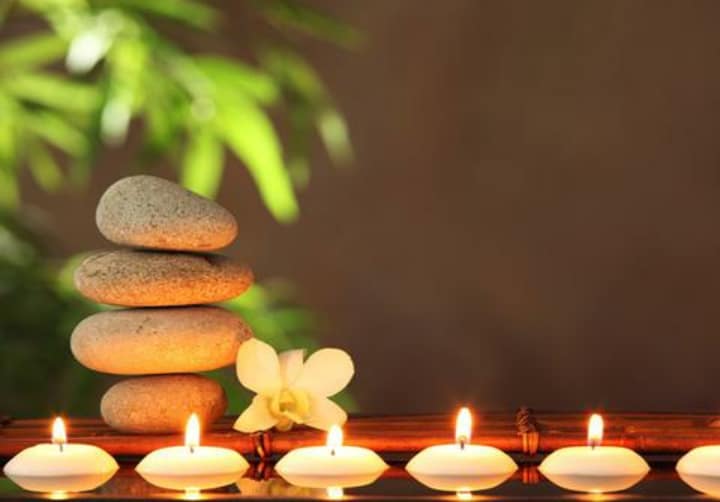 Signature Stress Relief
$1452 Hrs
---
Relieve the daily stress of life with our signature Balance treatments! Experience the benefits of a Facial, Massage, & Infrared Sauna or Oxygen Session.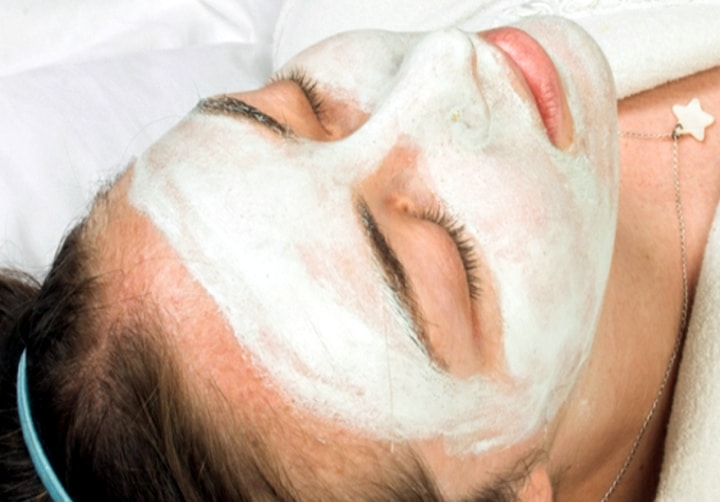 Anti-Aging Renewal
$9060 Mins
---
Our anti-aging facial has been created for skin that's showing signs of aging, this facial works to firm, lift, tighten, & smooth your skin.
BOOK NOW
It is easy to make an appointment at Balance Spa & Salon simply call us or use our contact form
Spa Reviews
See what our happy clients have to say about our spa and salon services

BECOME OUR FRIEND
Join Us On Social Media To Stay Up To Date With Our Latest Events And Specials