Medical Weight Loss And Day Spa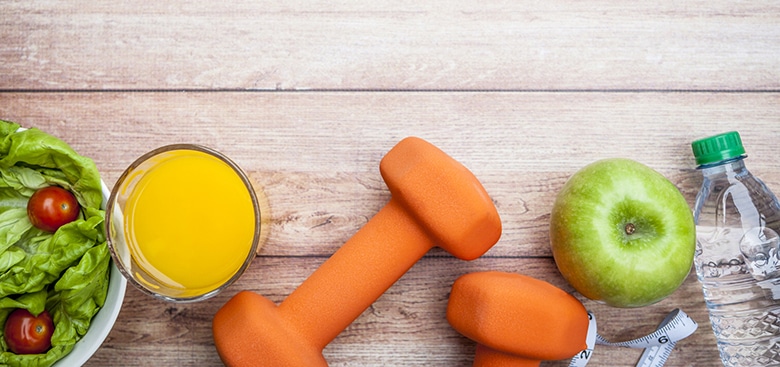 Weight Loss
We offer weight loss programs to get you from where ever you are to where you want to be. From traditional weight loss programs to B12 injections, we have you covered.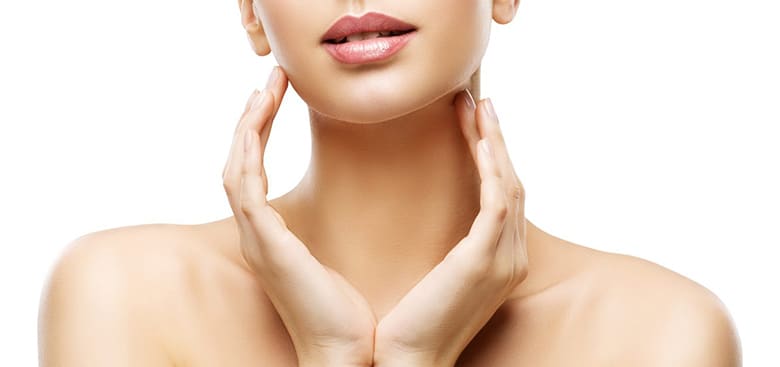 Get Great Skin
We offer a wide range of services and products to help you get the skin you've always wanted. From Botox to microdermabrasion to skin rejuvenation, a visit to our office will have you looking and feeling great.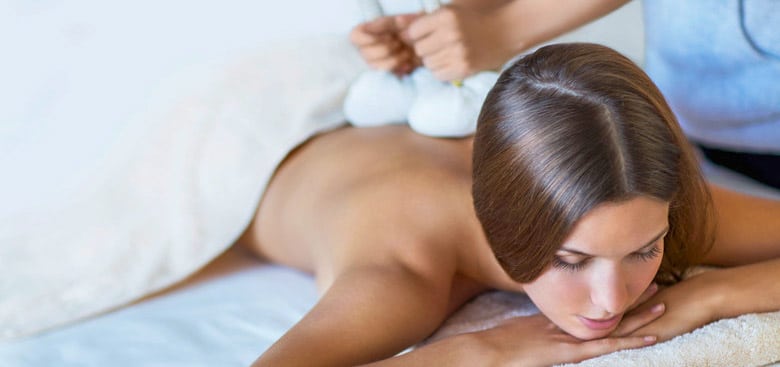 Spa Services
Bring back your balance with our premier spa and massage therapy services. Restore & renew your body with our deep tissue & neuromuscular massage and other spa treatments.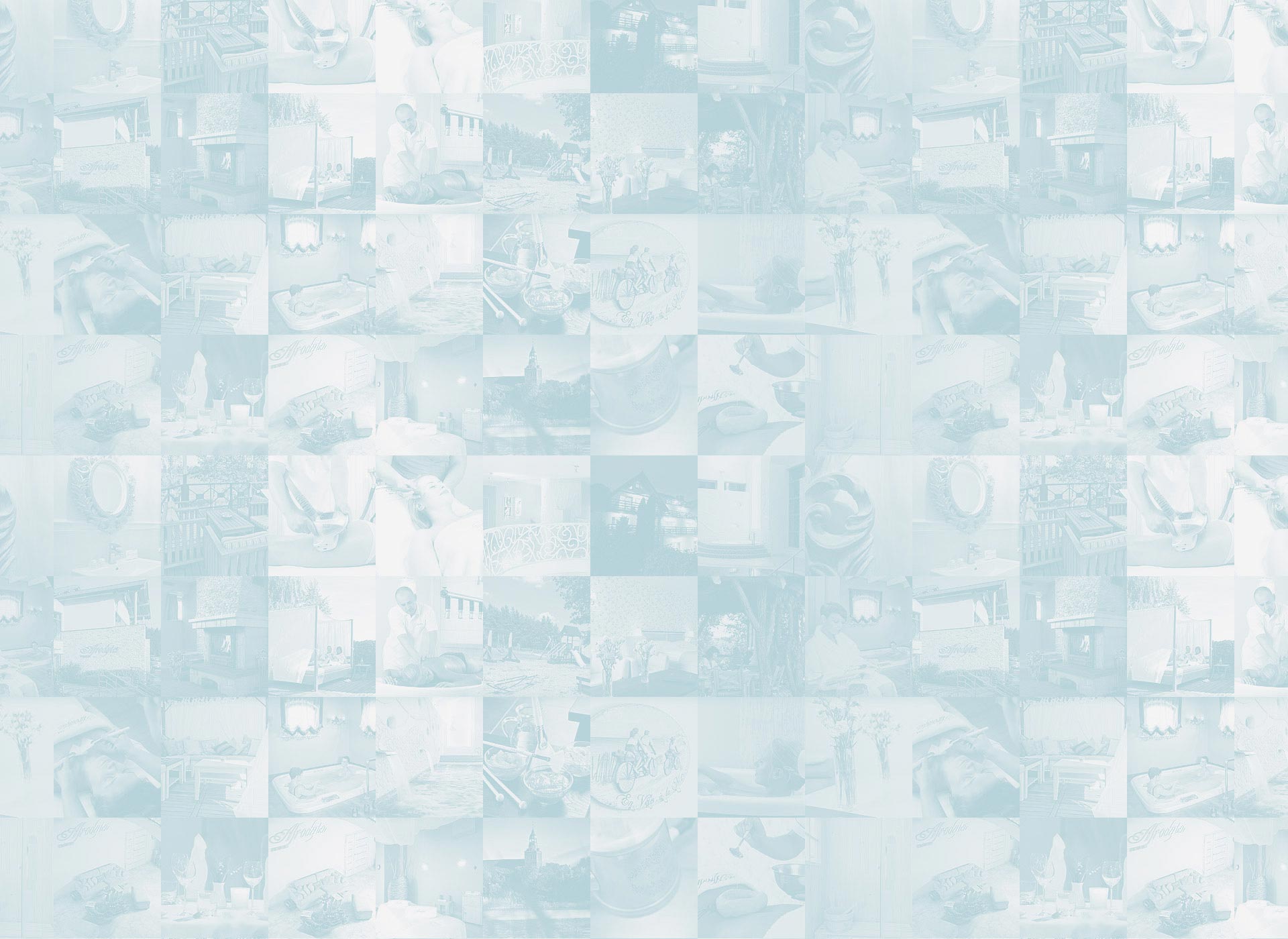 WELCOME TO BALANCE
MEDICAL & DAY SPA
The owners of Balance Medical & Day Spa have created an atmosphere to enable the ultimate relaxation experience. We invite you to escape from everyday life while being pampered by our friendly staff. We hope you enjoy your time here, and Find Your Balance!
Please arrive 10 minutes before your scheduled appointment to ensure that you receive full services. Spa services may require paperwork. Please turn off cell phone before entering the spa for the ultimate relaxation for yourself and others. As a courtesy to our providers, we require 24 hours notice for the cancellation of all appointments. If you cancel within 24 hours, there will be a $25 fee per appointment applied. This must be paid in full before booking your next appointment. Thank you very much for your business, we look forward to seeing you for your appointment. All spa appointments must be held with a credit card. We accept Major Credit Cards, Checks, Spa Finder & Balance Gift Certificates. Balance gift certificates are available in store and online.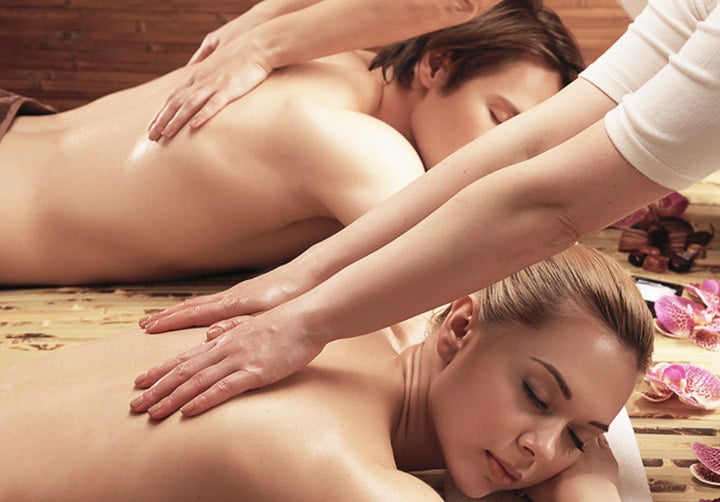 Balance Signature Massage
$5030 Mins
---
Our signature massage is the ultimate stress melting experience. Soothing Swedish massage techniques will put your mind & body at ease.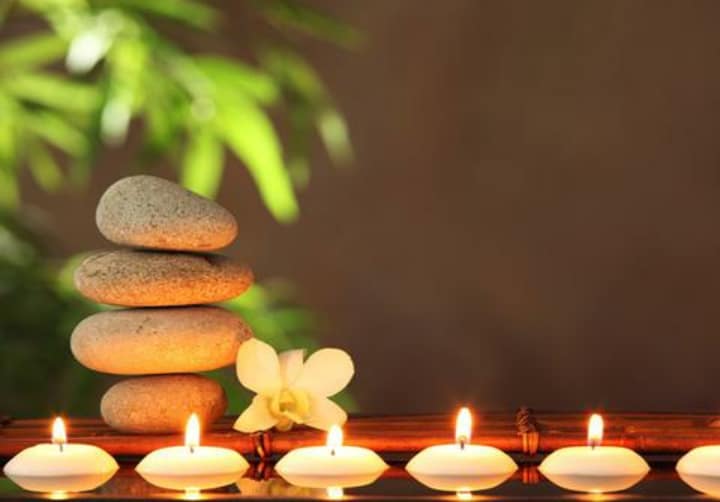 Signature Stress Relief
$1452 Hrs
---
Relieve the daily stress of life with our signature Balance treatments! Experience the benefits of a Facial, Massage, & Infrared Sauna or Oxygen Session.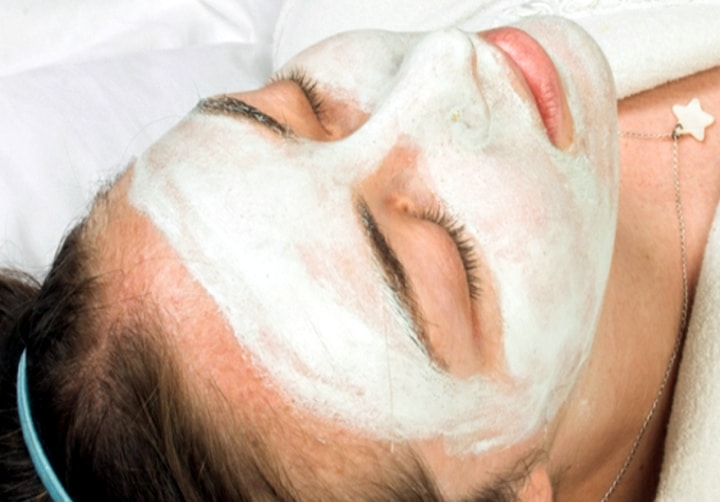 Anti-Aging Renewal
$9060 Mins
---
Our anti-aging facial has been created for skin that's showing signs of aging, this facial works to firm, lift, tighten, & smooth your skin.
---
BOOK NOW
It is easy to make an appointment at Balance Spa & Salon simply call us or use our contact form
Spa Reviews
See what our happy clients have to say about our spa and salon services
Massage Review
"I had a five star massage experience and will be back many more times I'm sure. I have bounced around to different massage places but I have found a home here. Thanks Balance!" Steve, Columbia SC
Weight Loss Review
"I had a tough time losing weight and had tried everything. The Dr. put a plan in place both through diet and exercise to lose fat and keep it off. I am so excited this actually worked! I have a few more lbs to lose and I plan to be back to finish off my process with the smart lipo procedure. I couldn't be more satisfied with my weight loss THANK YOU BALANCE!" Barb, Irmo SC
Spa Review
"The spa packages are such a great deal. I love being able to pick different options each time I come to Balance. I've never left disappointed and recommend them to all my girlfriends" Alexa, Chapin SC

BECOME OUR FRIEND
Join Us On Social Media To Stay Up To Date With Our Latest Events And Specials