Fast IV Vitamins at Balance (IV Therapy)

What is it?
Intravenous Nutrient Therapy (IV Therapy) is a way to introduce nutrients and therapeutic agents directly into the bloodstream. It is used to correct deficiencies, enhance immune system function, increase energy and assist in maintaining optimal health. IT REQUIRES LESS THAN 3 MIN TO COMPLETE. Unlike most places that will require over 1-2 Hours for infusion.
People who are sensitive to oral vitamins and minerals can also experience a variety of digestive issues. IV administration can prevent many of these issues. This is the quickest way to replenish, restore and recover your body to its optimal health.
How does it work?
IV treatment involves injecting vitamins, minerals, Amino Acids, antioxidants and other natural biologic compounds directly into bloodstream
Safest, fastest and most effective way to deliver critical nutrients into your body---100% bioavailability. Oral intake can be effective in boosting nutrient levels. Unfortunately, upto 80% can be lost during digestive process.
Rate of absorption is much faster with IV infusion. This means you feel the effects almost immediately and distribution through your body is more efficient. Plus, IV treatments have been shown to kick start your metabolism, break down fat, and help your body process nutrients more effectively.

5 IV treatment cocktails available: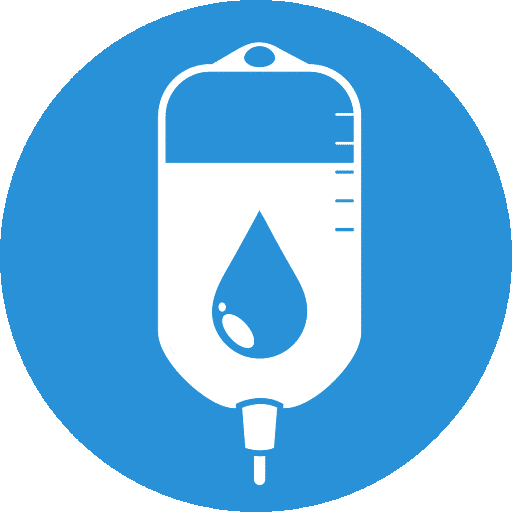 Wellness Cocktail
Sterile water
Magnesium Sulfate
B-complex
Niacinamide (vitamin B3)
Dexapentathol (Vitamin B5)
Amino Acid Blend
Acetyl-L-Carnitine
Glutamine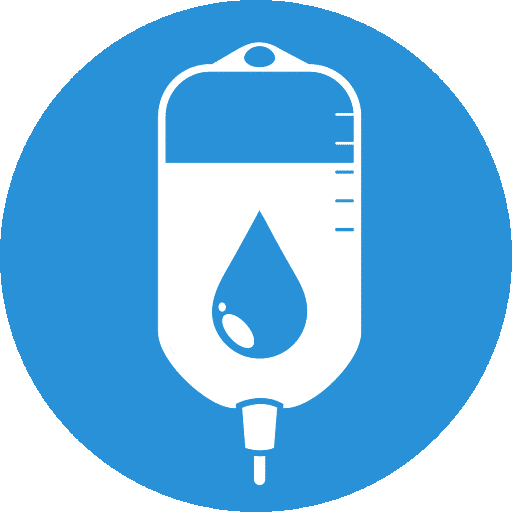 Performance Cocktail
Sterile Water
Magnesium Sulfate
B-Complex
Niacinamide (Vitamin B3)
Dexapentathol (Vitamin B5)
Pyroxidine (Vitamin B6)
Amino Acid Blend
Acetyl-L-Carnitine
Boron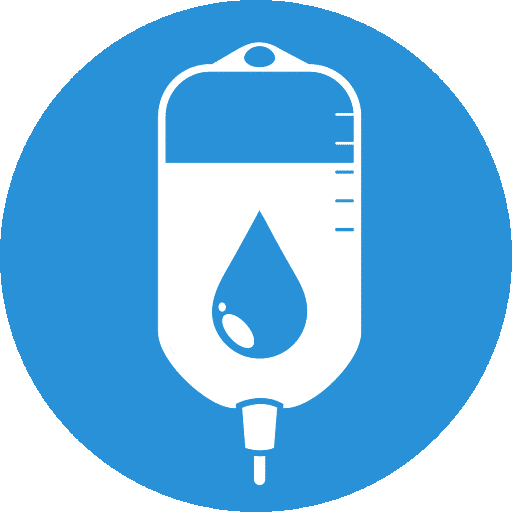 Detox Cocktail
Sterile water
Magnesium Sulfate
B-Complex
Niacinamide (Vitamin B3)
Dexapentathol (Vitamin B5)
Pyroxidine (Vitamin B6)
Methionine/Inositol/Choline
Glutathione
Selenium
Amino Acid Blend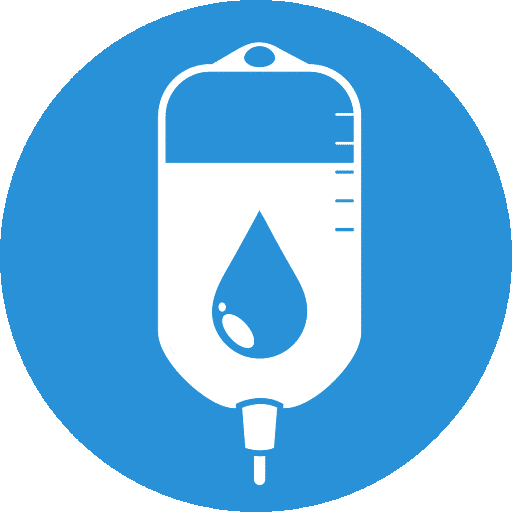 Immunity IV Kit
Possible Benefits
Protects against infection
Improves healing time
Builds up your immune system
Reduces duration of illnesses
What's In It?
Ascorbic Acid
Olympia Vita Complex
Zinc Chloride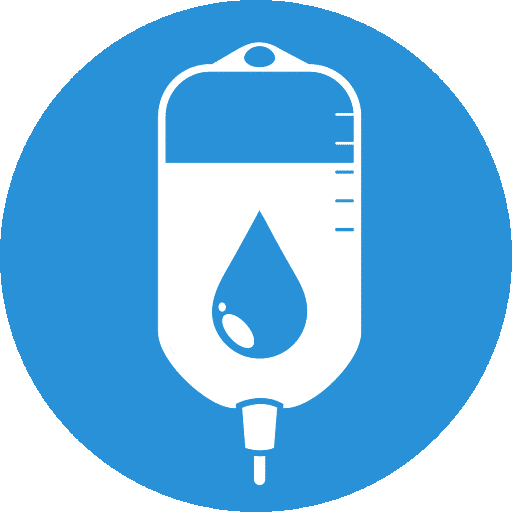 Recovery & Performance IV Kit
Possible Benefits
Decreases recovery time
Enhances athletic performance
Replenishes essential nutrients
Reduces inflammation
What's In It?
Ascorbic Acid
Olympia Vita Complex
Amino Blend
Olympia Mineral Blend
We strive for optimal health at Balance Medical and Day Spa. Come in for a free consult on any of our services. Please check out our youtube channel as we demonstrate and discuss IV Vitamins on ABC news.
Why does IV Therapy work?
V therapy works because it delivers medicine directly into the bloodstream through an intravenous line. It is used for many conditions including cancer treatment, chemotherapy, and emergency care.
IV therapy offers a host of benefits for your body. These treatments are fast and effective, providing mind and body benefits that last a lifetime. In addition to boosting energy, IV therapy also provides a strong foundation for wellness. By taking care of your body's needs, you'll be able to maintain it as well as it did at an earlier age.
The nutrients in IV therapy flush out toxins and enhance the body's ability to fight infections. IV therapy can also help you feel better because the nutrients directly get into your bloodstream. The nutrients in IV therapy can even help the skin, as they can make it glow. Having the right amounts of B vitamins and essential minerals in your body is important for beautiful, glowing skin. Free radicals can wreak havoc on your health, reducing your metabolism and promoting signs of aging. IV NAD therapy can reduce the effects of free radicals, slowing the progression of aging and promoting more energy.
IV therapy is also beneficial for those suffering from digestive issues or absorption problems, as the nutrients are delivered directly to the blood stream. These supplements may help improve the immune system and boost athletic performance. They also boost energy levels and improve mental clarity. IV therapy benefits are numerous. The benefits of IV therapy are numerous and worth exploring. There are several reasons to undergo IV therapy, and the best treatment will depend on your individual needs.
Aside from boosting energy levels, IV therapy provides many other benefits to the body. IV therapy is an extremely low-risk, cost-effective, and effective way to improve your overall health.
IV therapy also provides essential nutrients and hydration to the blood stream. These nutrients are absorbed more readily into the body than they would through the digestive system. The digestive system can't regulate the amount of nutrients and vitamins that are absorbed. Fortunately, the body can absorb up to ninety percent of the vitamins and minerals it receives via IV therapy.
One of the most significant IV therapy benefits is the rapid replenishment of fluids. Your body is made up of about sixty percent water, and it relies on it to function properly. Many activities, including heat and exercise, can dehydrate your body. An IV infusion helps to replenish your fluids in the blood more quickly than drinking liquids. It bypasses the digestive process, allowing fluids to get through your body faster.
Balance Medical & Day Spa is the premier place for Intravenous Nutrient Therapy in Columbia, Chapin, and Irmo, South Carolina. Flawless skin is our goal! Call or use our contact form to set up a consultation and get back to feeling good and looking great.