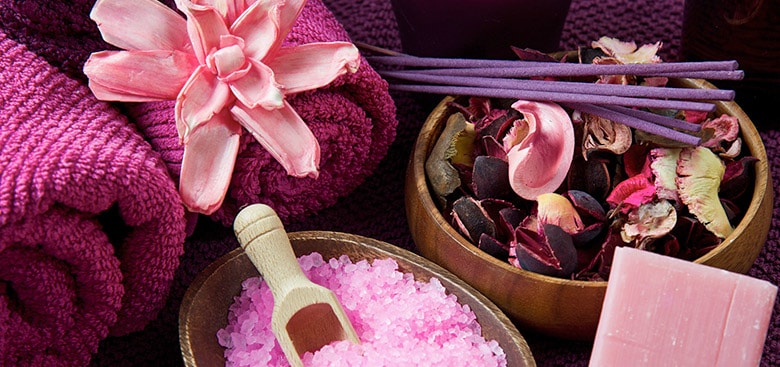 Luxe Scrub & Wrap
Enjoy our seasonal scrub before being wrapped in a luxurious hydrating masque.
Balance Body Wraps
Relax in a warm body wrap to draw out impurities & stimulate circulation. Choose from Black Baltic Mud or Detoxifying Algae to meet your body's specific needs.
Serenity Body Scrubs
Enjoy a serene experience as your skin is massaged & exfoliated with a blend of sea salts or brown sugar.
SunKissed Spray Tan
This treatment creates a suntanned glow from head to toe.
BOOK YOUR STAY TODAY
It is easy to make an appointmnet at Balance Medical & Day Spa simply call us or use our contact form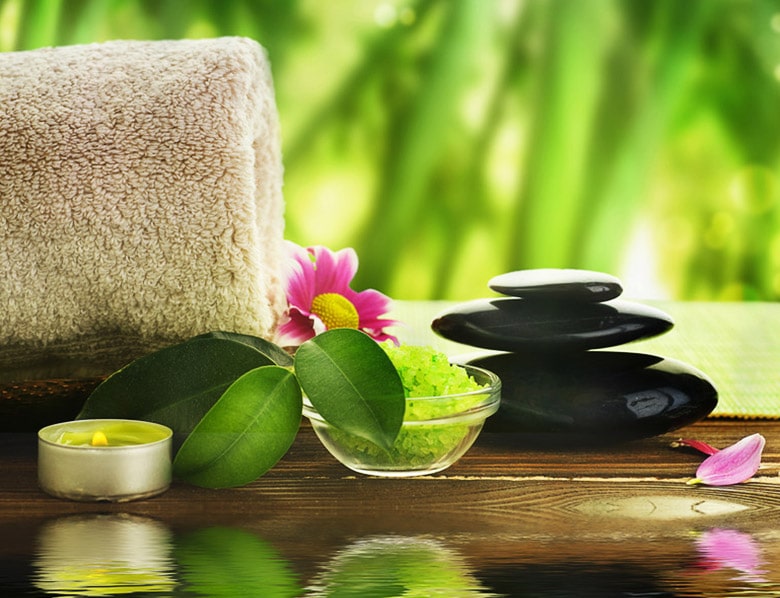 Our body treatments include a wide variety of scrubs and wraps that leave you feeling fresh and clean. As a bonus we now offer sunkissed spay tan services!